Karla Elizondo, LMFT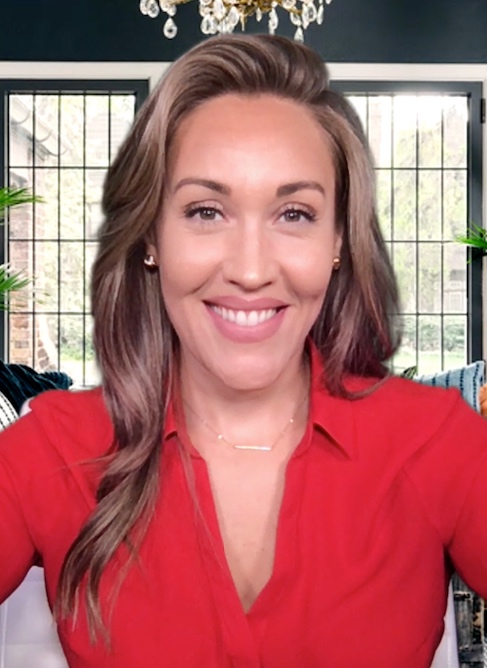 Therapist: Karla Elizondo, LMFT
Direct Phone Number: 951-387-4040
Office Location(s): Riverside Only
Days of the Week: Weekday Mornings
Populations Served: Adults, Adolescents, and Children
Insurance Accepted: Aetna, Anthem Blue Cross, Blue Shield of California/Magellan, Cigna, MHN/Health Net, TriCare, TriWest, and Cash Pay.
Karla is a passionate student of the Mind-Body-Soul connection and approaches therapy from a holistic point of view. She has studied psychology and personal development for the past 15 years and has dedicated her life to understanding how our emotions impact our behavior and habits. She is obsessed with everything personal/spiritual development, human potential and optimizing her mindset.
The areas that Karla loves helping others overcome challenges are in dealing with anxiety, depression, self-esteem/self-image, creative blocks and addictive behavior. Her favorite therapeutic techniques are CBT, EMDR and IFS (Internal Family Systems).
She loves spending time with family and friends doing anything outdoors and active. She always has a personal/spiritual development podcast or audiobook playing and loves to create fun content that helps others with their mindset & mental health.
Karla creates a safe, trusting and compassionate space that allows you to remove your armor and let down the walls to begin the discovery and healing process. Previous clients have described her as a warm and welcoming energy who knows how to use humor in just the right place.