Jason Darr, LMFT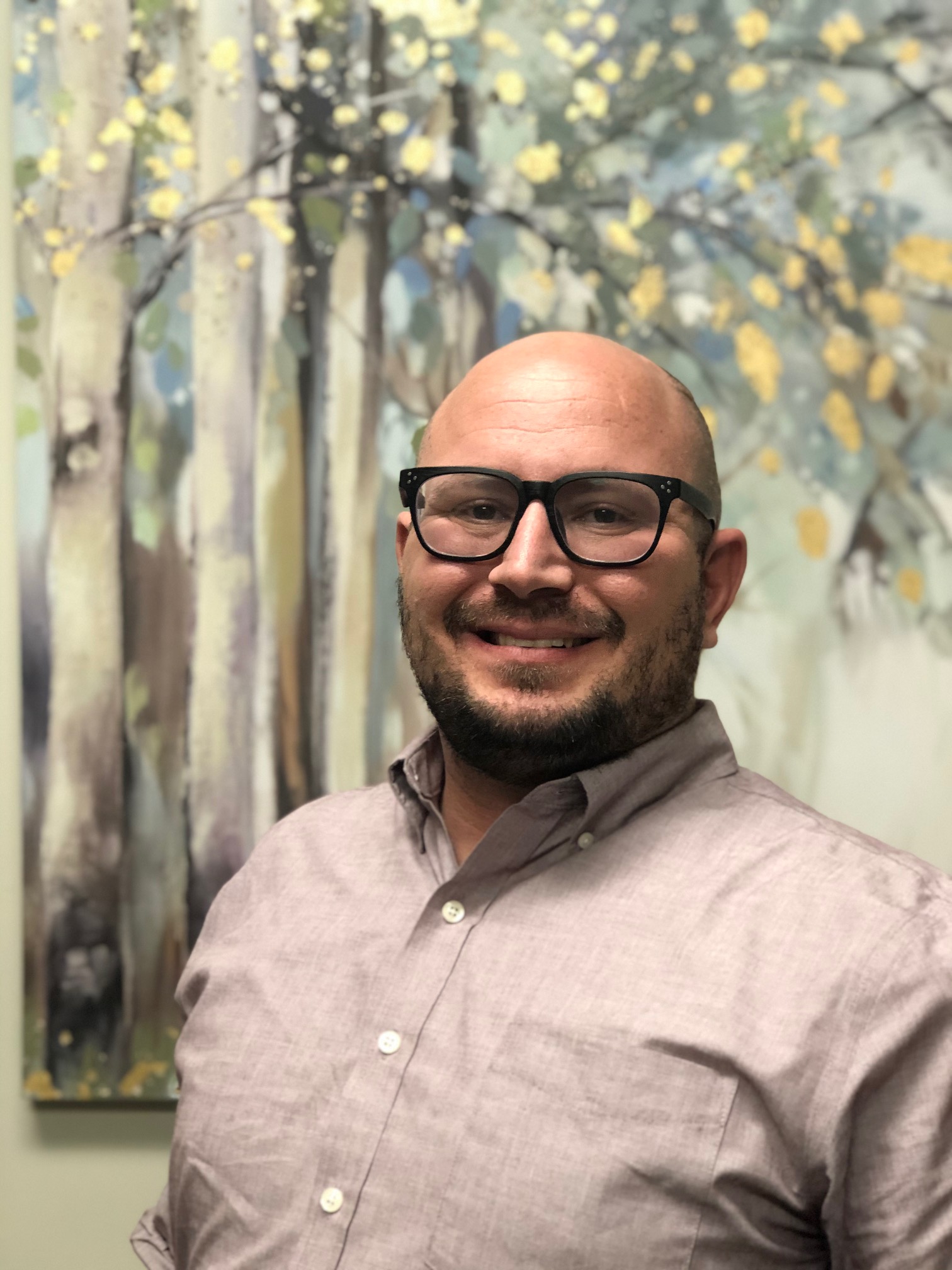 Therapist: Jason Darr, LMFT
License Number: LMFT 82576
Direct Phone Number: 951-387-4055
Office Location(s): Telehealth Only
Days of the Week: Weekdays
Populations Served: Teens, Adults, Parenting, Foster Youth, ADHD, Anxiety, PTSD, Depression, and Grief
Insurance Accepted: Aetna, Blue Shield of California/Magellan, Cigna, Kaiser, MHN/Health Net, Optum/United Healthcare, TriCare, TriWest, and Cash Pay.
Jason Darr, LMFT approaches therapy with a goal to provide a therapeutic environment that is both personal and warm. His empathy and desire to help others with Mental Health issues began with his own experiences growing up in foster care. He works with clients in finding their strengths in the most vulnerable of times and understands the value of acceptance. Jason is known for his laughter and light-heartedness, yet genuine personality while always maintaining his professionalism and respect for clients.
Jason's specialties include Childhood Disorders/Parenting, Couple's issues, Foster Youth, Anger Management, Mindfulness, Adolescent Therapy, Anxiety, ADHD, Depression, Trauma, grief and life transitions. As therapist with years of experience in South Central Los Angeles, he has assisted many who have dealt with the traumas of sexual abuse, child abuse, family of origin issues, domestic violence and PTSD.
Jason has over 10 years of clinical experience after having worked with foster youth as a peer counselor and mentor for 6 years. He received the Guardian Scholarship for his undergraduate studies at California State University, Fullerton. Jason was the inaugural Robert Palmer Fellow: A scholarship for graduate studies at California State University, Fullerton. Jason is a Board Member Emeritus (2004-2010) for California Court Appointed Special Advocates. A former Member & Adult Supporter of California Youth Connection (CYC) an organization that promotes changes to State laws and policies affecting foster youth. He was recognized as an Honorary Orangewood Children's Foundation (OCF) Ambassador: for substantial fundraising to OCF. Lastly, he has been a guest speaker for local, state and national organizations for foster youth advocacy.