Dr. Art Unzueta, PhD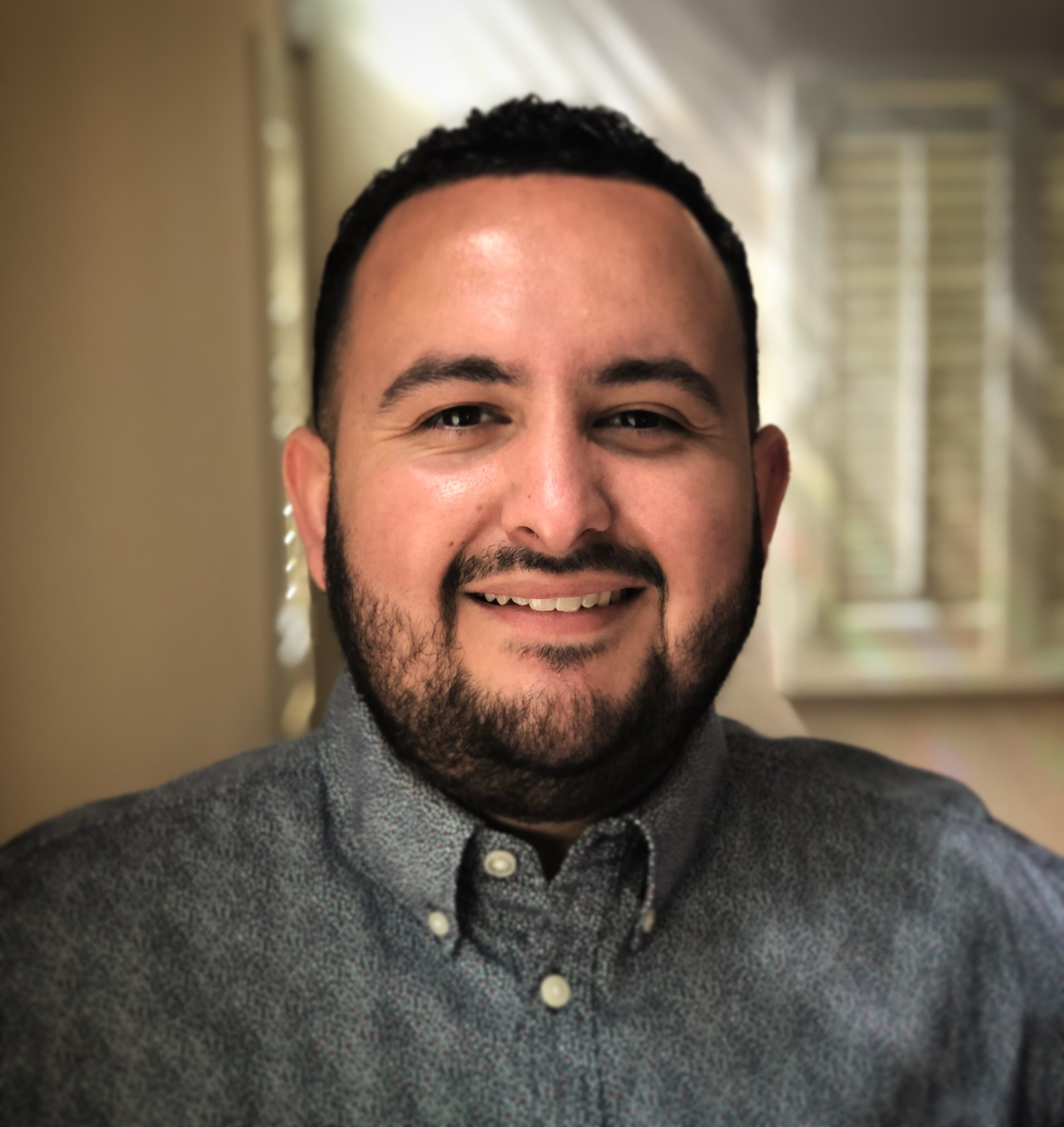 Therapist: Arthur Unzueta, PhD
License Number: Psychologist 29497
Direct Phone Number: 951-387-4850
Office Location(s): Telehealth Only
Days of the Week: Weekday Evenings and Fridays
Populations Served: PTSD, Anxiety, Depression, and LGBT
Insurance Accepted: Kaiser, Aetna, United Healthcare/Optum, Cigna, MHN, TriCare, and Cash Pay.
Dr. Art is a licensed clinical psychologist at Talk Therapy Center of Riverside. He received his graduate education at the University of Detroit Mercy. Dr. Art's pre-doctoral training involved working with at-risk civilian and military populations who often faced daily traumas. His post-doctoral training extended this work and included those suffering from more severe mental illness in an inpatient setting. Through his varied experiences working with individuals across a spectrum of needs, identities, and socio-cultural backgrounds, He believes his developed skill set can meet the needs of each unique client. Such techniques can include more skill based (Dialectical Behavioral Therapy-informed) interventions for emotion management/distress tolerance, Behavioral Activation for anxiety and depression, Cognitive Processing Therapy, Psychodynamic Psychotherapy, and Cognitive Behavioral Therapy. Dr. Art has also received formal training and certification, through the Department of Veterans Affairs, for the treatment of Post-Traumatic Stress Disorder.
Since receiving his license for independent practice in 2017, Dr. Art has continued to work with military Veterans through the Department of Veterans Affairs. He enjoys giving back to those who made a great sacrifice. His research and clinical interests continue to focus on resiliency. That is, understanding those who are striving to overcome, and sometimes grow, in the wake of trauma. He believes this healing and growth can be fostered by a strong therapeutic relationship. One that is built on genuine understanding and empathy to help promote safety, self-reflection, and positive change. If you feel Dr. Art may be a good fit, please contact Talk Therapy Center of Riverside to schedule an appointment.